Welcome!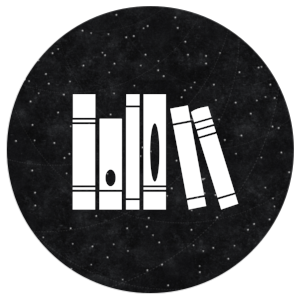 You can use the form below to contact me, ask questions, share ideas, or other such things. (More information about contacting me is below the form if you find more details helpful.)
Please check to make sure your email address is correct – otherwise I won't be able to contact you!
What do I answer (and when?)
I reply to basically anything that looks like a legitimate question.
It will probably take me 2-5 days. Sometimes it takes longer.
Questions purely about this site or that include the relevant information (see below) are easier for me to answer quickly.
I can be of the most help about material on this site or my own practices. I may well know something about other Pagan and magical topics, but those emails usually take me longer to answer. See #3 below for more about timeframes and types of questions.
I don't respond to questions that are spam, primarily insulting, or otherwise not sincere or legitimate questions.
Note: feel free to use any name you're comfortable having me use - it doesn't need to be your full name or your legal name.
Additional help
1) Question about a specific page?
Please include a link or page title so I can be sure I'm looking in the same place. There are over 120 pages on the site, written over nearly 10 years, some covering similar topics, and I don't always remember which page has exactly what.
2) Looking for resources near you?
Please tell me the nearest town or city of reasonable size you can get to.
(I don't need to know exactly where you live: I'm looking for 'general geographic location'. County, area of your state or province, etc. all help too.)
3) Want help solving a specific problem?
I think most questions like this would do better if you asked more people. I've been on a forum called The Cauldron for a long time (and these days I'm also staff there).
Not only can you get ideas from more people than me with a wide range of practices and experience, but I usually reply to posts there before I tackle email from this site. I am also Jenett on there. (The Cauldron has its own culture: please read the rules carefully before posting.)
If you still want to ask a question privately, I'm glad to try and answer, but it will help me to know where you've already looked, what you've already read on the site or elsewhere.
If you have a question about a term, phrase, or concept, knowing where you came across it will help me answer you. One or two sentence questions are some of the hardest for me to answer and take the longest.
Final notes
If you do not hear back in 5-7 days, please try me again – it's possible something was eaten by a spam filter or disappeared into the ether.
The information you provide on this contact form will be used solely to contact you about whatever question or comment you have. If you'd like to sign up for my fortnightly newsletter, you can do that on the newsletter page, which has additional details about my privacy policies.